Digital marketing solutions designed to generate revenue for your business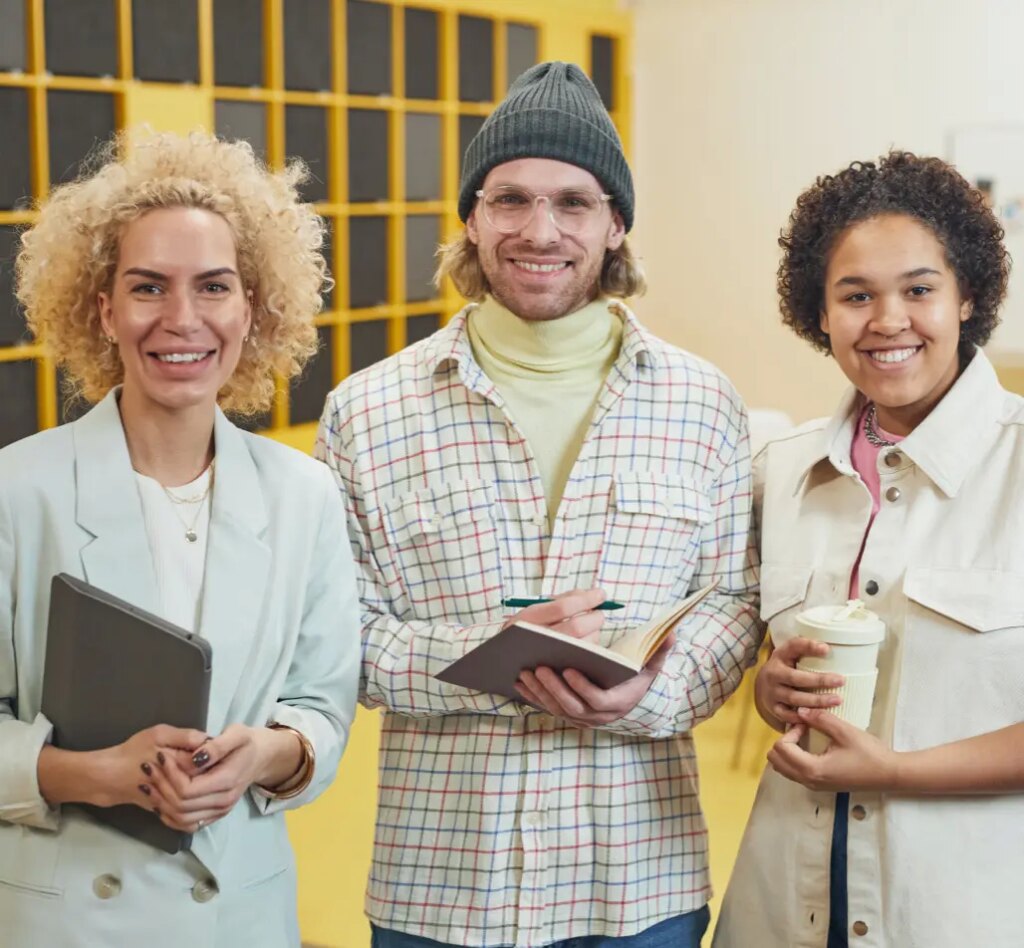 Juvios is a young digital marketing agency with the belief that advertising could drive significant business leverage for our clients. Initially, our focus was on the entertainment industry, including live events and record labels. Over time, we have expanded our services and successfully partnered with both major and niche brands. Our client base spans globally, with a growing roster of local clients.
marketing solutions provider
We're a leader in digital marketing solutions
After years of experience, we have learned that each marketing channel has its own unique advantages, but they work best when strategically combined with other channels. Therefore, we provide our clients with full-service strategies that utilize a comprehensive mix of digital channels to enhance visibility, boost conversions, and drive revenue.
Credentials & recognition:



What our happy customers are saying
"Outstanding web design agency! They crafted a visually captivating & user-friendly website that perfectly represents our brand. Highly recommended!"
Lahiru Dissanayake
Director, ClickMart Sri Lanka
"Outstanding product development expertise! The team delivered a top-notch solution that exceeded our expectations. Their attention to detail and innovation is commendable. Highly recommended!"
Ronald A.
Director, Sitelitics
"This agency transformed our online presence with their strategic campaigns. They increased our reach and boosted conversions. Highly impressed!"
Ellie
Marketing, Tinius London