Product feed optimization
We optimize your product feed by ensuring accurate and comprehensive product information, including titles, descriptions, attributes, and images. By structuring your feed to meet Google's requirements, we enhance the visibility and relevancy of your products in Google Shopping results.
How our Google Shopping Campaign Optimisation can help grow your revenue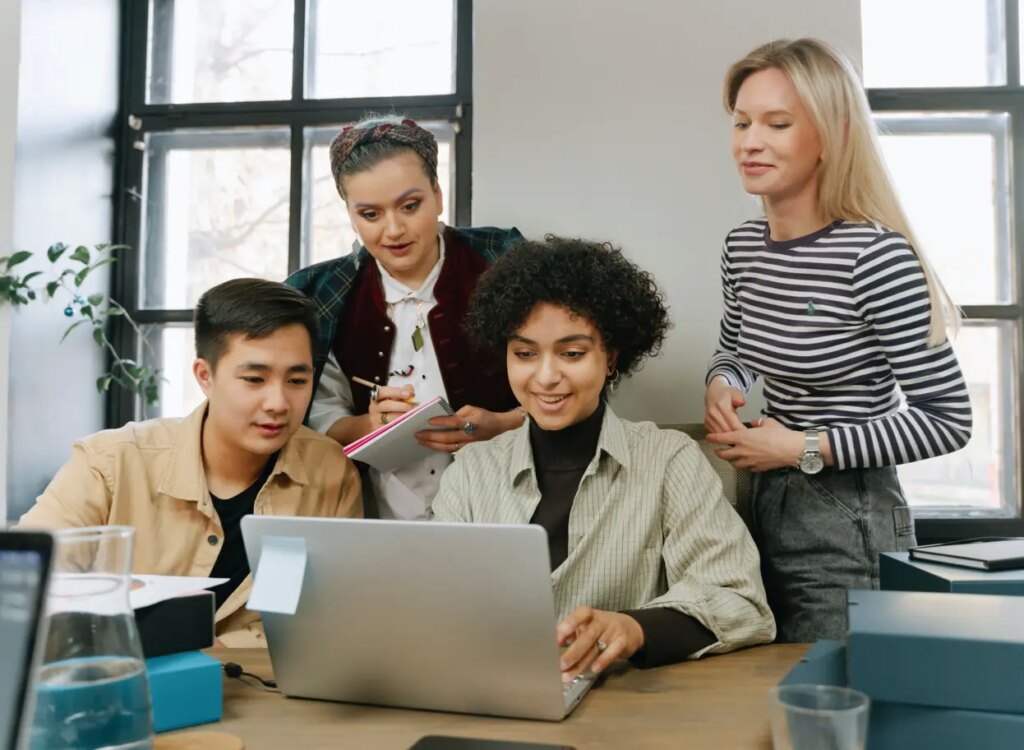 Campaign setup and management
We create and manage Google Shopping campaigns, organizing your products into logical product groups and optimizing bidding strategies. By fine-tuning your campaign settings and monitoring performance, we maximize your product visibility and drive qualified traffic to your online store.
Done by certified professionals
Maximize your e-commerce success and skyrocket your sales with our team of expert Google Shopping specialists. As a trusted agency specializing in Google Shopping, we have a dedicated and certified team of professionals who possess in-depth knowledge of the platform's intricacies and best practices.
With our expertise, we'll optimize your product listings to ensure maximum visibility and relevance in Google Shopping search results. Our certified Google Shopping specialists will conduct thorough research to identify the most effective product titles, descriptions, and images that entice users to click and convert.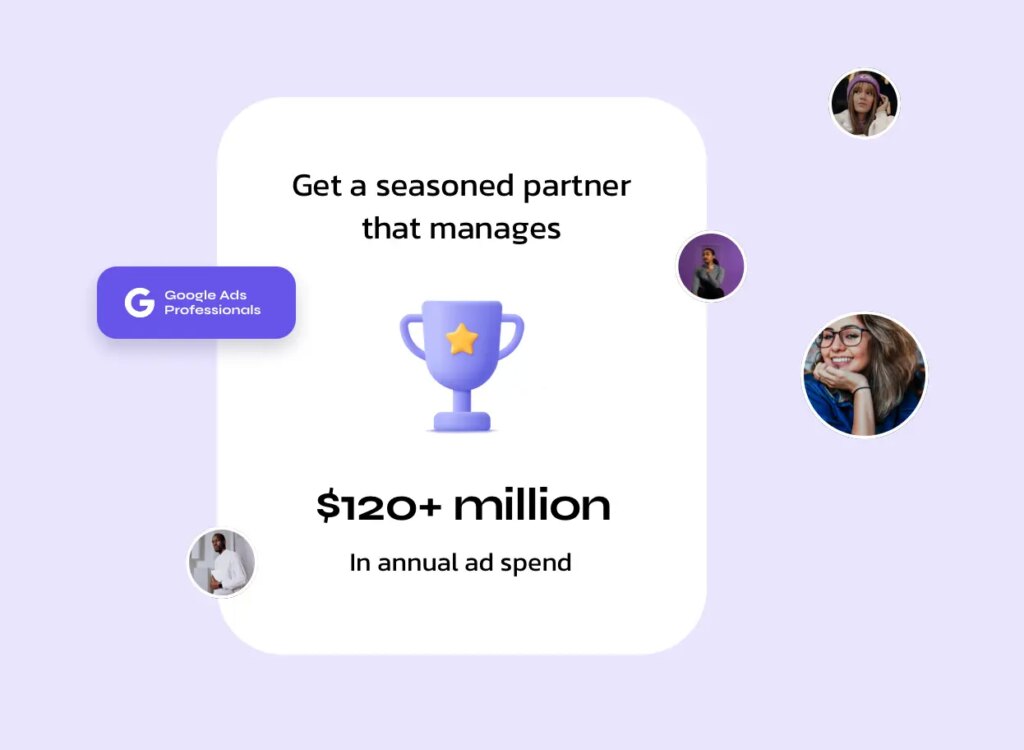 What is included in our Google Shopping campaign services?
Product Feed Optimization
Google Shopping Campaign Management
Merchant Center Integration
Product Listing Ads (PLAs)
Product Feed Optimization
Product Feed Optimization
Our product feed optimization services ensure your product listings are optimized to maximize visibility and drive conversions. We meticulously analyze and optimize your product feed, optimizing titles, descriptions, attributes, and images to align with best practices and search engine requirements. By optimizing your product feed for relevant keywords and leveraging structured data, we enhance your listings' visibility in search results. Our experts ensure that your product feed is accurate, up-to-date, and properly structured, allowing search engines to understand and showcase your products effectively. With our product feed optimization strategies, you can improve click-through rates, increase traffic, and boost sales on various platforms.
Google Shopping Campaign Management
Merchant Center Integration
Product Listing Ads (PLAs)
What makes our Google Shopping services so effective?
FAQs about Google Shopping