How our Email Marketing can help grow your revenue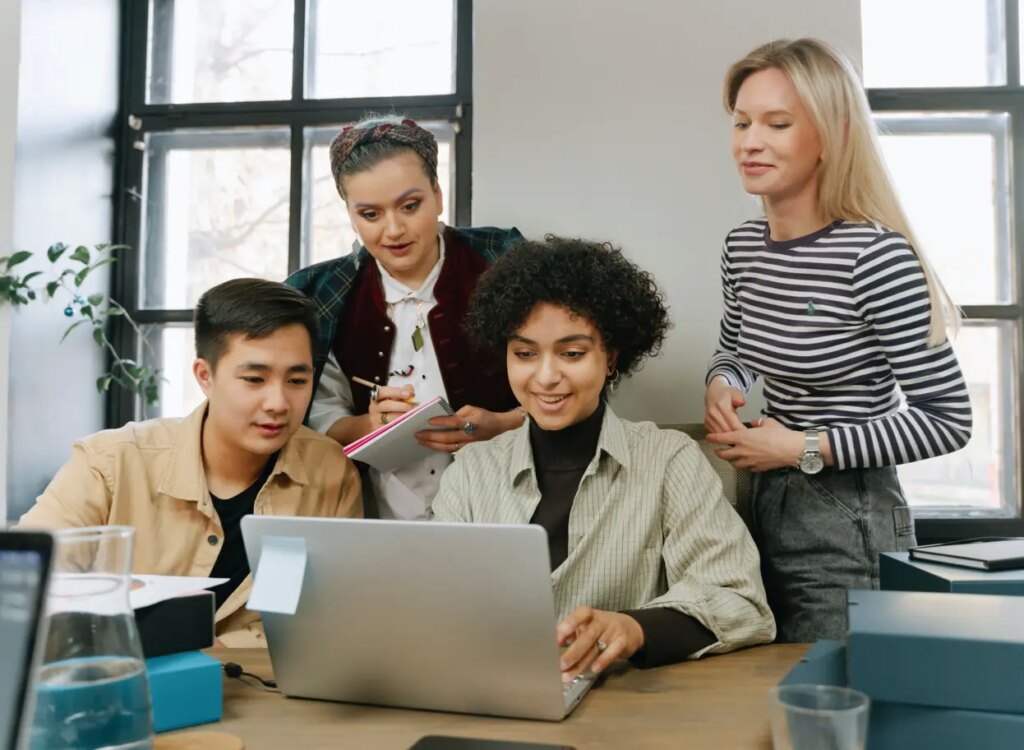 Strategic creation of personalized email campaigns
Our team develops highly targeted and personalized email campaigns tailored to different segments of your audience. By leveraging demographic data, user behavior, and purchase history, we deliver relevant content and offers that resonate with each recipient, increasing engagement, and driving conversions.
Done by certified professionals
Experience the power of effective email marketing with our certified team of experts. Our team specializes in crafting high-performing campaigns that drive engagement, conversions, and revenue. With years of experience and a deep understanding of email marketing best practices, we create personalized, targeted campaigns that resonate with your audience. We optimize every aspect of your email marketing, including subject lines, content, segmentation, and automation. By leveraging advanced tools and analytics, we continuously refine and optimize your strategy for maximum results.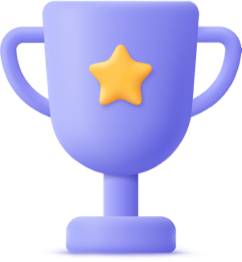 What is included in our Email Marketing services?
Email Campaign Strategy
Email Design and Personalization
List Building and Segmentation
Automation and Workflow
Email Campaign Strategy
Email Campaign Strategy
Our email campaign strategies are designed to deliver maximum impact and drive desired results for your business. We work closely with you to understand your goals, target audience, and unique selling propositions. Leveraging this insight, our experts develop comprehensive email campaign strategies that encompass the entire customer journey. From welcome emails and nurturing sequences to promotional campaigns and re-engagement strategies, we ensure your emails are compelling, timely, and tailored to each recipient's needs. By incorporating strategic calls-to-action, persuasive messaging, and effective timing, we help you optimize open rates, click-through rates, and conversions, ultimately achieving your desired business outcomes.
Email Design and Personalization
List Building and Segmentation
Automation and Workflow
What makes our paid search management services so effective?
FAQs about Email Marketing