Content Creation
By Liz Alton on September 15, 2021
If you're like many marketers, you work on a single project — and then you move on. Content marketing is a high-production field, and getting content into the market drives results. However, stepping back to develop the larger framework can help you turn those individual content marketing efforts into high-return initiatives that move the needle on brand awareness and other high-benefit areas.
Let's explore content pillars and how they can help you build a stronger content marketing ecosystem.
Building exposure and authority in a given field are often two of the key goals that inspire companies to invest in content marketing. Identifying pillars and building your library of content can help you gain traction quickly. But what is a content pillar — and how can you determine which ones are right for your business?
Topic pillars are the broad topic areas your brand wants to be known for in the market. They define the topics and subtopics that content throughout your ecosystem will cover.
Let's look at some potential industries and the content pillars that businesses within them might try to cultivate:
The secret sauce of pillars is in more than just finding topics that relate to your business — it's being clear about which topics showcase your unique point of view and help establish a strong message in the market that resonates with your ideal customers. This practice is also a great opportunity to showcase the answer to the question: "What do you want to be known for?"
For example, a bank that's focused on low-cost products to help communities without access to traditional banking services has a unique story and set of values, and those inform the way they talk about their products, services, and the customers they serve. By contrast, a digital-only bank that targets entrepreneurs has a powerful but completely different story and point of view, which opens up unique pillars for them to explore.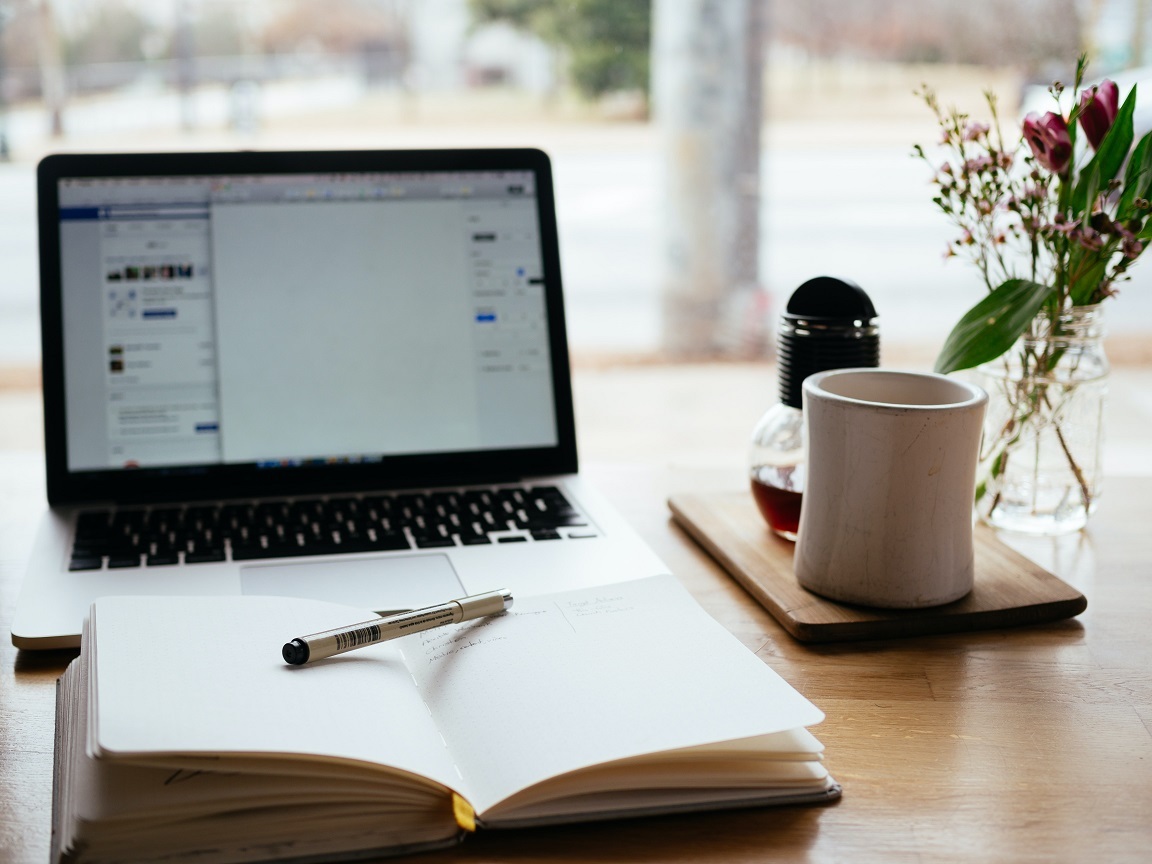 From the perspective of your content team, a pillar strategy for content carries broad benefits as well:
Determining your key content pillars is an investment in your overall business plan. If you're a financial services brand, for example, you might want to be seen as an industry expert in debt management.
What process should you follow? Try these five steps to pinpoint your content pillars and map a comprehensive content strategy.
Often, the insights needed to begin crafting coherent content pillars can be found in your company's brand team and search engine optimization (SEO) data. Using the insights of the professionals around you — as well as a competitive knowledge of today's search landscape — consider the following three questions:
Going back to our bank example, let's take the case study of the financial organization that caters to entrepreneurs and small businesses. They determine that their brand should be known as the destination for new entrepreneurs. Broadly, the bank knows that the topics and keywords they want to focus on center on business financing, starting a new business, managing debt, online banking, and funding lifestyle businesses.
From there, consider what value your content needs to deliver to audiences — and be aware that this may include multiple audiences within your customer base. Consider:
If you have different audience segments, go through this exercise for each of them. You're likely to find points of overlap as well as unique content opportunities within a segment.
The bank may consult their data analytics as well as talk to frontline staff; common topics might center on business financing, balancing life expenses with the financial demands of a new business, debt, personal finance topics, and retirement.
Once you've developed a dual list of potential topics, it's time to compare, prioritize, and explore. Ideally, your core content pillars should be those topics you want to be known for and that your audience cares about most. Start by parking topics that aren't on both lists. If you find four or five categories that overlap, this is a great starting point.
If you're left with longer lists, it's time to look for opportunities that bubble up to an umbrella topic. For example, the bank might find that customers are interested in discussing both credit cards and student loans. Those could be combined effectively under a "managing debt" category.
After comparing lists, the bank might find that their biggest areas of overlap include business financing, managing debt, and entrepreneurial personal finance.
It's also important to run topics through a lens of ownership — which ones you must own, which ones you should own, and which ones are more "nice to have." Anything that's "nice to have" can likely be added to your parking lot for exploration later down the line.
The "must-own" topics become your core content pillars where you invest most of your energy. Keep your "should-own" and "nice-to-own" lists close by, though; content pillars may need to shift over time as business priorities evolve. As you scale content operations and start to own your core areas, you may decide it makes sense to add additional content pillars.
Once you have set up your content pillars, you can build out the subtopics under each pillar. Aim for mid-level topics — you'll eventually break them down even further into specific topics as you build out your content streams. Take the time to go through the process and ensure that each subtopic aligns with both your goals and your audience's interests.
At this point, it's a great time to test your ideas against some internal and external benchmarks. Questions to ask or explore include:
With your content pillars in place, you're finally ready to begin ideating specific content ideas. These may connect back to internal data you want to showcase, industry trends, keyword data, competitive analysis, and other factors — however, ensuring that each idea has a place within your content pillar framework helps ensure you're developing content with the highest return. From here, you can use organic ranking insights to find keywords that help refine story angles.
Defining your brand's content pillars gives structure to your content marketing efforts, helping you realize more value from standalone initiatives. Content pillars are just one crucial aspect of building a self-sustaining content ecosystem that can help your business really grow. If you're ready to learn more, download the Ultimate Guide to Building a Content Ecosystem today.
To get regular updates on content marketing, subscribe to The Content Standard.
Featured image attribution: Alexey Derevtsov on Unsplash

Author
Liz Alton is a technology and marketing writer, and content strategist, for Fortune 500 brands and creative agencies. Her specialties include marketing, technology, B2B, big data/analytics, cloud, and mobility. She's worked with clients including Adobe, IBM, Hewlett Packard, Twitter, ADP, and Google. She holds a bachelor's degree in journalism and an MBA. She is currently pursuing a master's in journalism from Harvard University.
Related Articles
Friday, May 6, 2022
Monday, September 14, 2020
Thursday, September 10, 2020
Newsletter