Processing…Please wait.
Search Engine Land » Microsoft » Microsoft Advertising » Bing Ads bans ads from third-party tech support services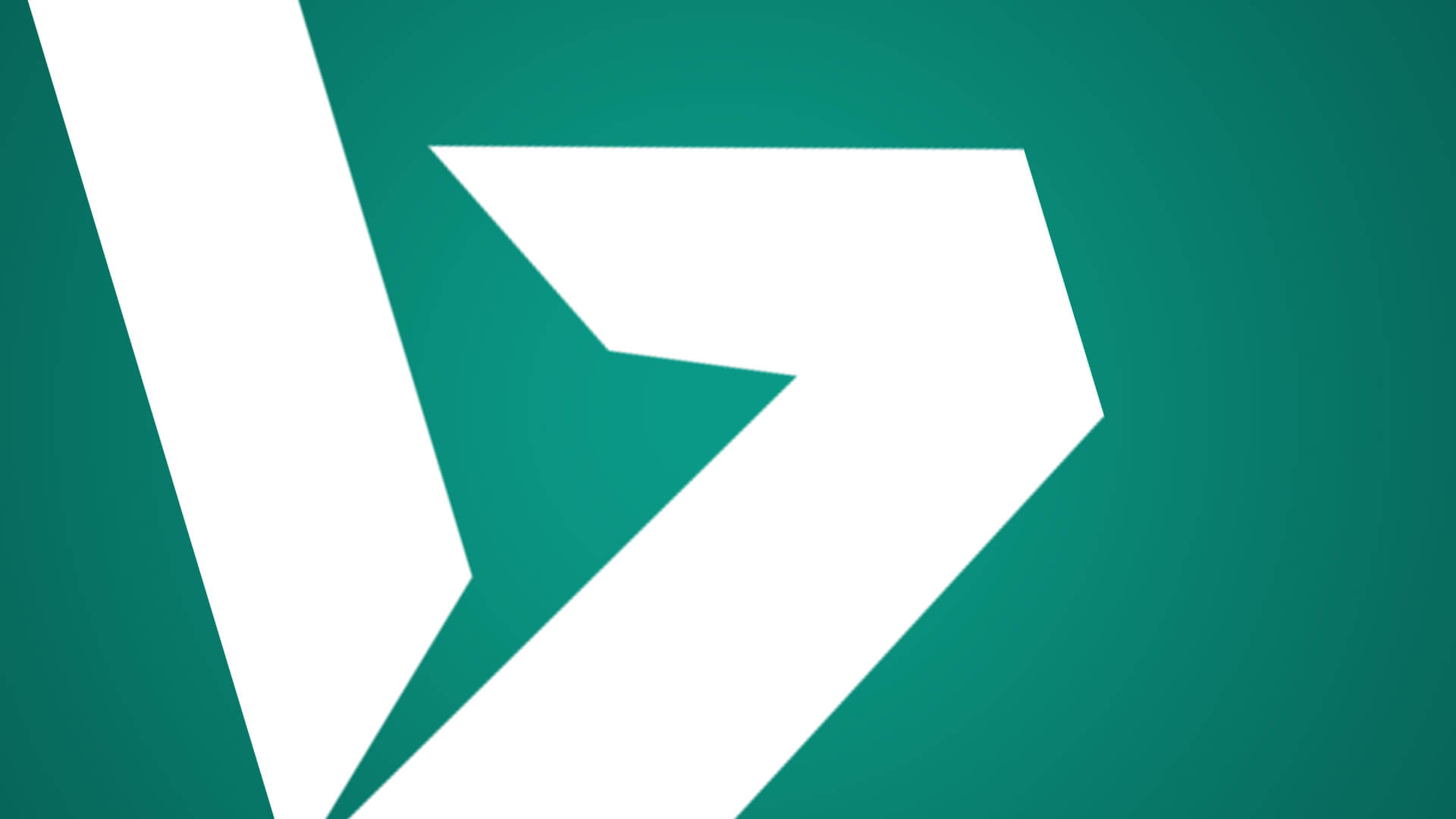 Microsoft's Bing Ads has announced it will no longer accept advertising from third-party tech support companies. The change to the company's ad policies affects all markets where Bing Ads is available.
In a blog post, Liz Walsh, demand quality project manager for Bing Ads, said,
"This policy change reflects Microsoft's commitment to lead the industry in providing a safer experience for all of our end users, including populations most vulnerable to online scams and other fraud activities."
Earlier this month, Bing reported it had blocked more than 15 million ads and 25,000 sites for third-party tech support scams — more than any other group of bad actors. The ads are often written to look like they are from the tech companies themselves. With the objective of getting consumers to call for support, a typical scam involves the call representative claiming to represent the tech company the consumer wants support from and then convinces the caller that his computer is infected with malware, scaring him into paying exorbitant fees to fix a non-existent problem.
The new Bing policy states that "Advertisers may not promote online technical support to consumers for products or services that the advertisers do not directly own." And "Advertisers must not claim to provide a service that can only be provided by the actual owner of the products or service advertised."
In 2014, the US ordered six international tech support scam operators were to pay more than $5.1 million in fines. At that time, Search Engine Land looked at the state of tech support ads on Google and Bing  and found that despite crackdowns, tech support ads in search were still cause for consumer confusion.
Google has not banned ads from third-party tech support firms outright, but it is much harder to find them today. Search Engine Land did find ads displaying on a search for "outlook support" on both desktop and mobile.
The Bing announcement about banning third-party tech support ads comes on the heels of Google's news earlier this week that it was banning ads for payday and high-interest loans.
Opinions expressed in this article are those of the guest author and not necessarily Search Engine Land. Staff authors are listed here.
New on Search Engine Land
About The Author
Related Topics
Get the daily newsletter search marketers rely on.
Processing…Please wait.
See terms.
Learn actionable search marketing tactics that can help you drive more traffic, leads, and revenue.
August 16-17, 2022: Master Classes
September 29-30, 2022: SMX Advanced Europe
November 15-16, 2022: SMX Next
March 15-16, 2023: SMX Munich
Discover time-saving technologies and actionable tactics that can help you overcome crucial marketing challenges.
Start Discovering Now: Spring (virtual)
September 28-29, 2022: Fall (virtual)
Tracking Growth From Organic Search
Beyond the Buzzword: Transform Digitally to Drive Organic & SEO Growth
Leap or Linger: Determining Which Ad Platforms to Test for Your B2B Brand
Enterprise Marketing Performance Management Platforms: A Marketer's Guide
Enterprise Customer Journey Orchestration Platforms: A Marketer's Guide
Enterprise Account-Based Marketing Platforms: A Marketer's Guide
The CMO's Formula To 3x Your Digital Marketing Campaign Results
Receive daily search news and analysis.
Processing…Please wait.
Topics
Our Events
About
Follow Us
© 2022 Third Door Media, Inc. All rights reserved.